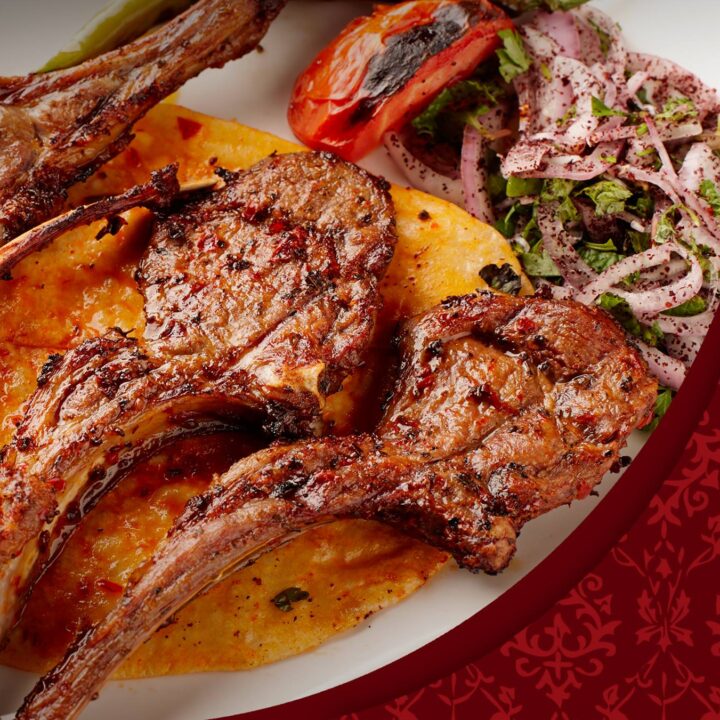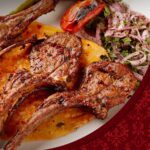 Bosporus Dubai Review
PROS
Great food selection
Fairly priced
Several outlets
Outdoor seating and shisha
Friendly atmosphere
CONS
Can get too loud or busy
Bosporus Dubai is one of the top places in the city where you can choose from a large selection of Turkish dishes and delicacies. You can dine in or take out hearty meals from any one of its Dubai outlets. Bosporus has restaurants in Wafi Mall, The Beach, Boulevard, Dubai Mall, Jumeirah, and the City Centre Mirdif. The Bosporus chain of restaurants expands its presence beyond the emirates with outlets in Cairo and even London.
Bosporus has been serving Turkish dining to the UAE for over 15 years. One of the many reasons for its popularity is because it's one of the top places to get authentic baklava. Customers just keep coming back for the comforting and soulful flavors of Turkey in its excellent meat dishes, steaks, burgers, Turkish pizzas, and sandwiches.
Authentic Turkish Menu Choices
If you haven't been to Bosporus, you definitely must try their well-loved signature dishes. These include the Pilav Ustu Kuzu Kafas (AED 275), Sac Kavurma (AED 98), Halep Kabab (AED 92), and the Kuzu Ciger (AED 90). The menu offers endless choices that you might have a difficult time deciding what to get. We recommend Wagyu Steak, as well as the Kunafa and the famous Turking Baklava, which everybody loves.
All dishes fuse the best ingredients and authentic Turkish flavors. The artful and creative presentation is perfected from several years of outstanding service. Everything is simply more appealing, both to the eyes and to the taste buds.
Don't forget to save room for dessert. You can opt for the Classic Baklava (AED 37) or try the other variants including the Sarma Baklava (AED 44), Mixed Baklava (AED 44), Baklava with Ice Cream (AED 55), or the Special Bosporus Kunefe with Pistachio and Cheese (AED 57).
Spacious Interiors
Bosporus Dubai is a comfortable place to spend time with family and friends over conversation and a delicious meal. The restaurants' facade and interiors take you far away into an exotic land and culture. The themed decor is nothing fancy, but the bright colors look good in photos and will make you feel right at home. There's live music to make the atmosphere more relaxing. And the servers are efficient and attentive to customers' needs.
There's outdoor seating where diners can enjoy some good shisha during a meal. Of course, you also have the option to order takeout or even have food delivered to your door if you don't feel like going out.
Bosporus Dubai offers a cheerful selection of fruity beverages, smoothies, coffee, mocktails, and teas. Wash down your sumptuous meal with Traditional Turkish tea, which costs only AED 10. Mojitos and cocktails are all priced at AED 34.
Prices
A meal for two at Bosporus Dubai costs around AED 325.
Business Hours
Bosporus restaurants are open all week from 10AM to 1AM.
Contact Details
Bosporus accepts online orders. You can also call +97143808090 to book a table.