If you are planning a vacation and are considering hiring a yacht, Dubai is the place to go. In this blog post, we'll discuss the best Yacht rental companies in Dubai. The city is renowned for its remarkable skyline, incredible Arabic cuisine, and breathtaking artificial islands. It is truly a city on the water! Getting your own yacht rental here will allow you to experience the city at sea like no other. Read on for some tips on how to find the best rental company for your needs. We have listed some of our favourites below!
Xtreme Yacht Rental
Whether you want to take a luxury cruise to a private island, or simply a romantic retreat, Xtreme Yacht Rental Dubai has something to offer. With luxurious yachts such as the 90-foot Sunseeker Yacht and the M/Y Serena, the company has you covered. The company also offers party planners on board to make your charter experience truly one-of-a-kind. Read on for more details about this unique rental service.
M/Y Serena is a 90-foot Sunseeker. It is the ideal place to take a date or celebrate a special occasion. The yacht is equipped with everything needed for a memorable outing. You can enjoy the beautiful scenery from the deck or relax on the sun lounger. Xtreme Yacht Rental Dubai offers a wide variety of packages, from romantic dinner cruises to partying with friends.
Mala Yachts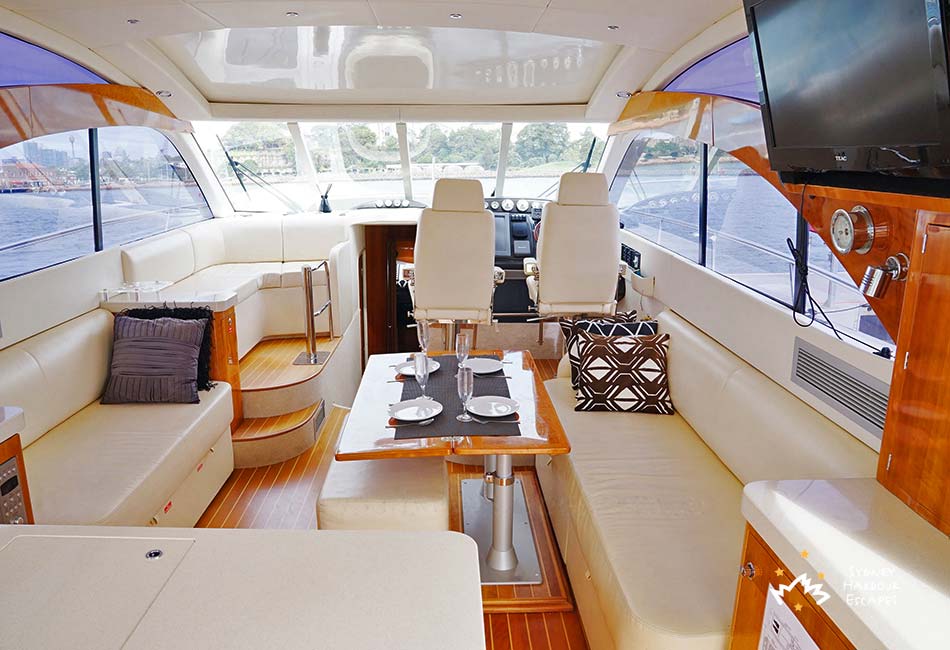 If you are planning a wedding or other special event in Dubai, you should consider renting a luxury yacht from Mala Yachts. The company has an extensive fleet of luxury yachts, from 33-foot yachts to 220-foot superyachts. The luxury yachts are the perfect venue for intimate gatherings or large celebrations. In addition to luxury accommodations and services, the yachts also come with an experienced crew and meet UAE regulations.
Besides weddings and other events, Mala Yachts yacht rentals are also ideal for corporate events. From arranging corporate events and corporate parties to hosting a wedding parties and formal trip, Mala Yachts has the perfect solution. Like other marketing and travelling companies in Dubai. the company has highly trained staff and can take care of all your requirements, including catering and entertainment. You can even host a party on board your yacht on New Year's Eve. And, in case you're a first-time visitor to Dubai, Mala Yachts also offers a unique opportunity for your wedding day.
Seven Yachts
If you're planning a trip to Dubai, you may want to consider renting a yacht from Seven, an exclusive boat rental company based in the UAE. Its fleet of luxury yachts ranges from the 90ft Notorious to the 164ft Benetti B, and the crew members are British, Australian, and South African. Seven Yachts can accommodate any occasion, from birthday parties to Christmas galas.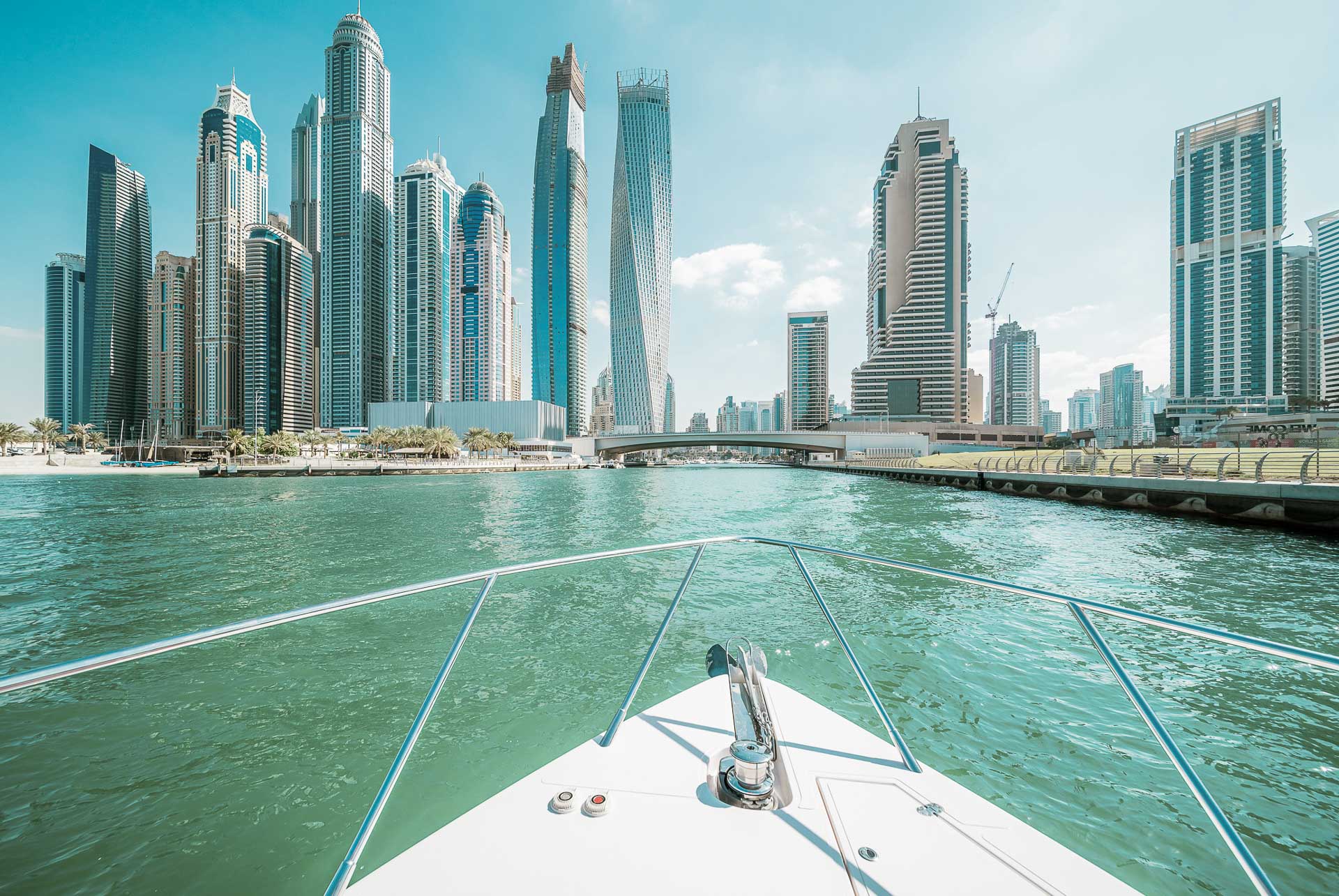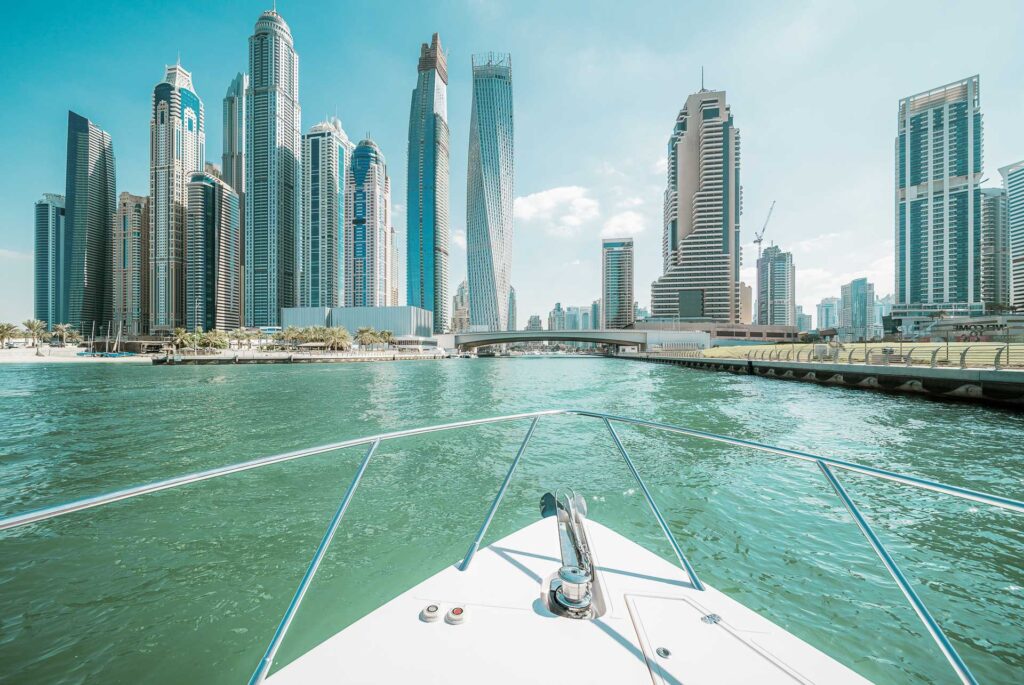 If you're looking for a cheap party yacht rental in Dubai, My Serenity is a great option. The boat's four spacious cabins provide privacy, while a modern entertainment system and Nespresso coffee make for an ideal party yacht rental. Its refurbished Benetti 115 feet Superyacht is a great option for celebrating special occasions. This yacht has a large open deck, lounge seating, and a stereo sound Bose PA audio system. It also features watersport capabilities, so you can take part in the activities that you want.
Cozmo Yachts
When you're ready to go on a luxury yacht charter in Dubai, look no further than Cozmo Yachts. This luxury yacht rental company boasts a fleet of eight high-end superyachts including the Italian Carnevali, the British Sealine, the Italian Azimut, and the American Fairline Squadron. Whether you're celebrating a birthday, an anniversary, or a romantic occasion, Cozmo Yachts has a yacht to match.
From sunset cruises to fishing tours, Cozmo Yachts offers a wide range of luxurious yachts, a professional crew, and a decade of hospitality experience. Whether you're looking for a romantic getaway, a group getaway, or a corporate get-together, Cozmo Yachts is the perfect choice for your next yacht charter Dubai vacation. The luxurious Cozmo Yachts are equipped with everything you need for a truly unforgettable experience.
Desert Rose Yacht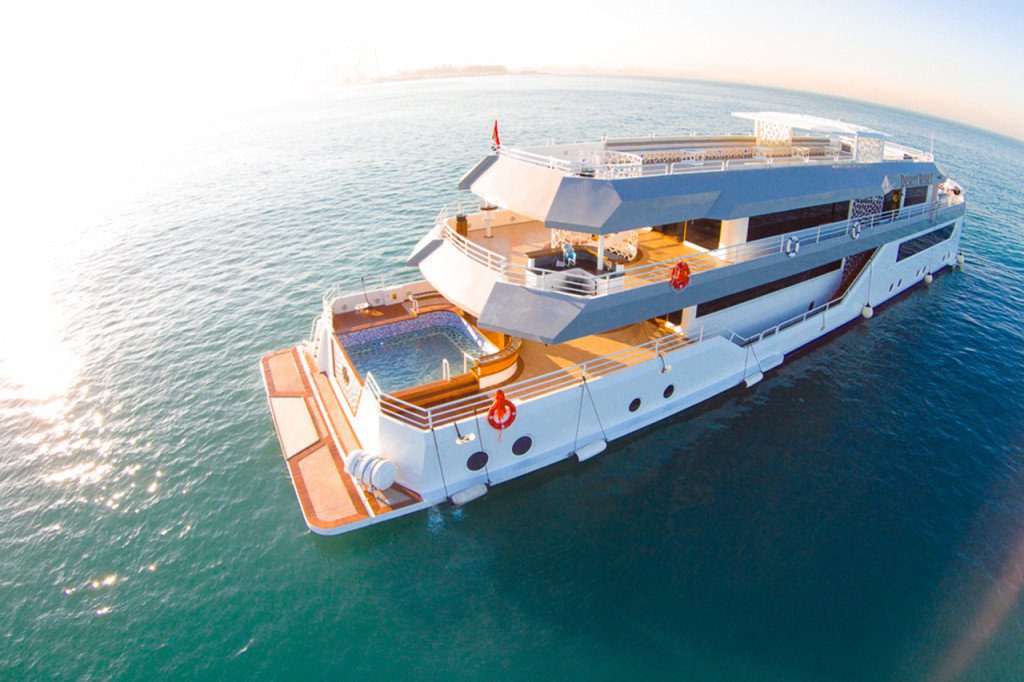 The luxury Superyacht Desert Rose is a perfect choice if you're looking for a unique vacation experience. Featuring modern amenities and stylish cabins, this yacht is the ultimate party boat. This yacht has a total surface area of over 1100 square metres, which makes it a great choice for a luxurious vacation. It also has a swimming pool and Jacuzzis. Whether you're looking for a quiet retreat or a high-energy night out with your friends, the Desert Rose can accommodate up to 28 guests.
The luxurious, 155-foot-long Desert Rose yacht offers the ultimate in luxury and comfort. With a large flybridge and capacity for 200 guests, this yacht is an ideal choice for any occasion in Dubai. It is the perfect venue for any large group, whether you're holding a corporate event, a colleague party, or just celebrating a special occasion. Whatever the occasion, you'll find that the Desert Rose is the perfect yacht rental option.