If you are considering relocating to Dubai, you're not alone. The city offers a vibrant lifestyle, tax-free income, and a booming job market. However, the process of finding a job and settling in a new country can be daunting. In this comprehensive guide, we will provide you with valuable suggestions and advice on how to navigate the job market, find suitable accommodation, and set up essential services like a bank account. By following these tips, you can enhance your chances of finding a job in Dubai and ensure a smooth transition to your new life.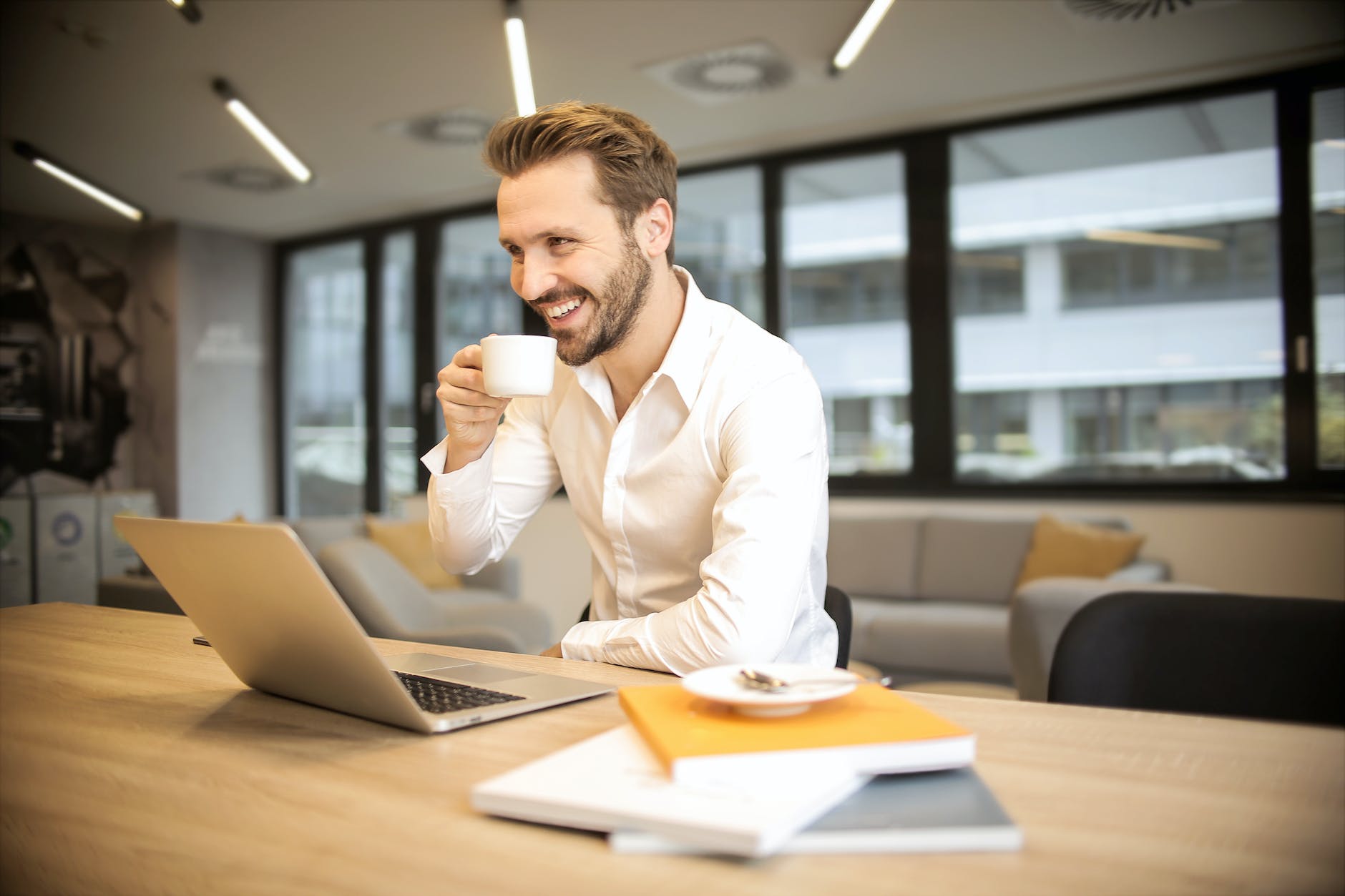 Research the Job Market:
Before moving to Dubai, it is crucial to research the job market and understand the industries that are thriving in the city. Popular sectors include finance, real estate, tourism, hospitality, construction, and information technology. Check online job portals, company websites, and professional networking platforms to get an idea of the available opportunities. Consider reaching out to recruitment agencies specializing in Dubai placements for additional support.
Tailor Your Resume and Cover Letter:
To stand out in the competitive job market, tailor your resume and cover letter to match the requirements of each job application. Highlight your relevant skills, experiences, and qualifications. Emphasize any international experience, language proficiency, or certifications that might give you an edge. Ensure your resume adheres to the professional standards followed in Dubai and include a professional headshot.
Leverage Online Job Portals:
Dubai has a thriving online job portal ecosystem, making it easier for job seekers to find suitable opportunities. Use popular platforms such as Bayt, LinkedIn, GulfTalent, and Naukrigulf to search for jobs and create a compelling professional profile. Regularly update your profile, network with professionals, and join relevant groups to enhance your visibility.
Networking is Key:
In Dubai, networking plays a crucial role in finding employment opportunities. Attend industry-specific events, job fairs, and professional meetups to expand your network. Join online forums and groups related to your field of interest and actively engage in discussions. Personal referrals and recommendations often carry significant weight in Dubai's job market, so make an effort to establish meaningful connections.
Work on Your Interview Skills:
Prepare for interviews by researching common interview questions and practicing your responses. Familiarize yourself with the cultural norms and business etiquette in Dubai. Dress professionally and arrive on time for interviews. Showcase your enthusiasm, adaptability, and willingness to learn during the interview process. Consider seeking professional interview coaching or guidance to boost your confidence.
Finding Suitable Accommodation:
Securing suitable accommodation is vital when relocating to Dubai. Determine your budget and preferred location, keeping in mind factors such as proximity to your workplace, amenities, and transportation options. Popular residential areas for expatriates include Dubai Marina, Downtown Dubai, Jumeirah Lake Towers, and Arabian Ranches. Utilize online property portals like Dubizzle and Property Finder to search for rental options that fit your requirements.
Setting Up a Bank Account:
Setting up a bank account in Dubai is relatively straightforward. Research reputable banks and compare their offerings in terms of fees, services, and accessibility. Ensure that the bank you choose has convenient branch locations and a strong online banking platform. Prepare the necessary documents, including your passport, residency visa, Emirates ID, and proof of address. Visit the bank branch to complete the account opening process.
Conclusion:
Relocating to Dubai and finding a job can be a rewarding experience with the right approach. By researching the job market, tailoring your application materials, leveraging online job portals, networking, and honing your interview skills, you can enhance your chances of finding employment. Additionally, securing suitable accommodation and setting up a bank account are essential steps in ensuring a smooth transition. Keep these tips in mind as you embark on your journey to finding a job in Dubai, and embrace the opportunities that this vibrant city has to offer.