The Mattress Store is a rapidly-growing brand specializing in mattresses, pillows, bed frames, and other home furniture. Shortly after its launch in UAE, The Mattress Store™ amassed an enviable following of consumers seeking premium quality products to improve their quality of life.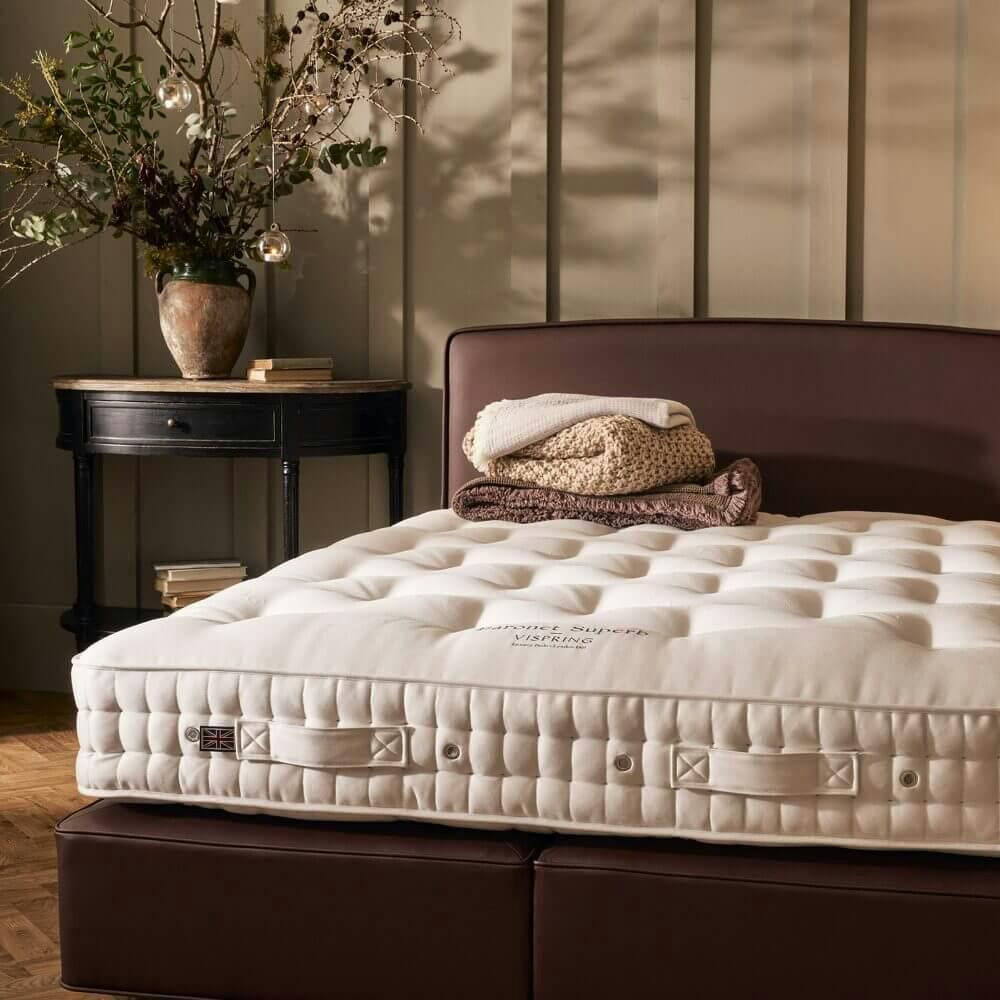 A good night's sleep should be commonplace, not a luxury. The Mattress Store™ launched in the United Arab Emirates to set new standards in the industry of sleeping products, pushing the envelope with unparalleled quality sofas, recliners, massage chairs, bed sets, pillows, and its specialty – a host of exceptionally comfortable mattresses only available in The Mattress Store™.
From memory foam and pocketed spring mattresses to medical mattresses, high-density foam models, natural latex-covered mattresses, and mattresses in a box, the firm's offering is as eclectic as it is unique.
Aside from top-of-the-line mattress products, The Mattress Store™ offers luxury kneeling chairs, back pain chairs, loveseats, and a broad spectrum of sleep-related accessories, including but not limited to mattress protectors, mattress toppers, travel pillows, pillowcases, bed bases, sheet sets, duvets, seat pads, and more.
As conveyed by The Mattress Store's spokesperson, the company prides itself not only on the best-quality mattresses, bed sets, recliners, and comfort accessories but also on unrivaled customer support. On a mission to ensure all the needs of each client are met and exceeded, The Mattress Store goes above and beyond when guiding its customers on their journey to improve quality of health and sleep:
"Our years of experience in developing and retailing high-end brands has enabled us to gain expertise and in-depth knowledge of comfort and sleep, best illustrated by our highly trained staff that understands the science and the art of comfort," the company's spokesperson said.
The Mattress Store™ specializes in retailing the finest products from some of the most critically acclaimed high-profile brands in the contemporary industry. From Varier and Vispring to Purecare, Ergomotion, Hilker, and more, consumers entering some of The Mattress Store's showrooms will get to experience peak comfort and quality.
The Mattress Store offers flexible interest-free payment methods, transparency, and secure checkouts to all of its customers while boasting unprecedented affordability in the mattress industry.
The firm's spokesperson continued, imparting that The Mattress Store™ is committed to delivering the most comfortable sleeping products and accessories to consumers seeking unrivaled quality, stating the following:
"Comfort is perfection and our mission is to provide it. We offer our customers an exciting range of mattresses, recliners, massage chairs, sofas, and other comfort-related accessories. We house the top international sleep, seating, and massage brands, such as Englander, Hästens, Osim, La Z Boy, Technogel, Auping, and more. To meet the expectations of our discerning quality and health-conscious clientele, we have designed showrooms that are spacious, luxurious, and easy to navigate," The Mattress Store's spokesperson said.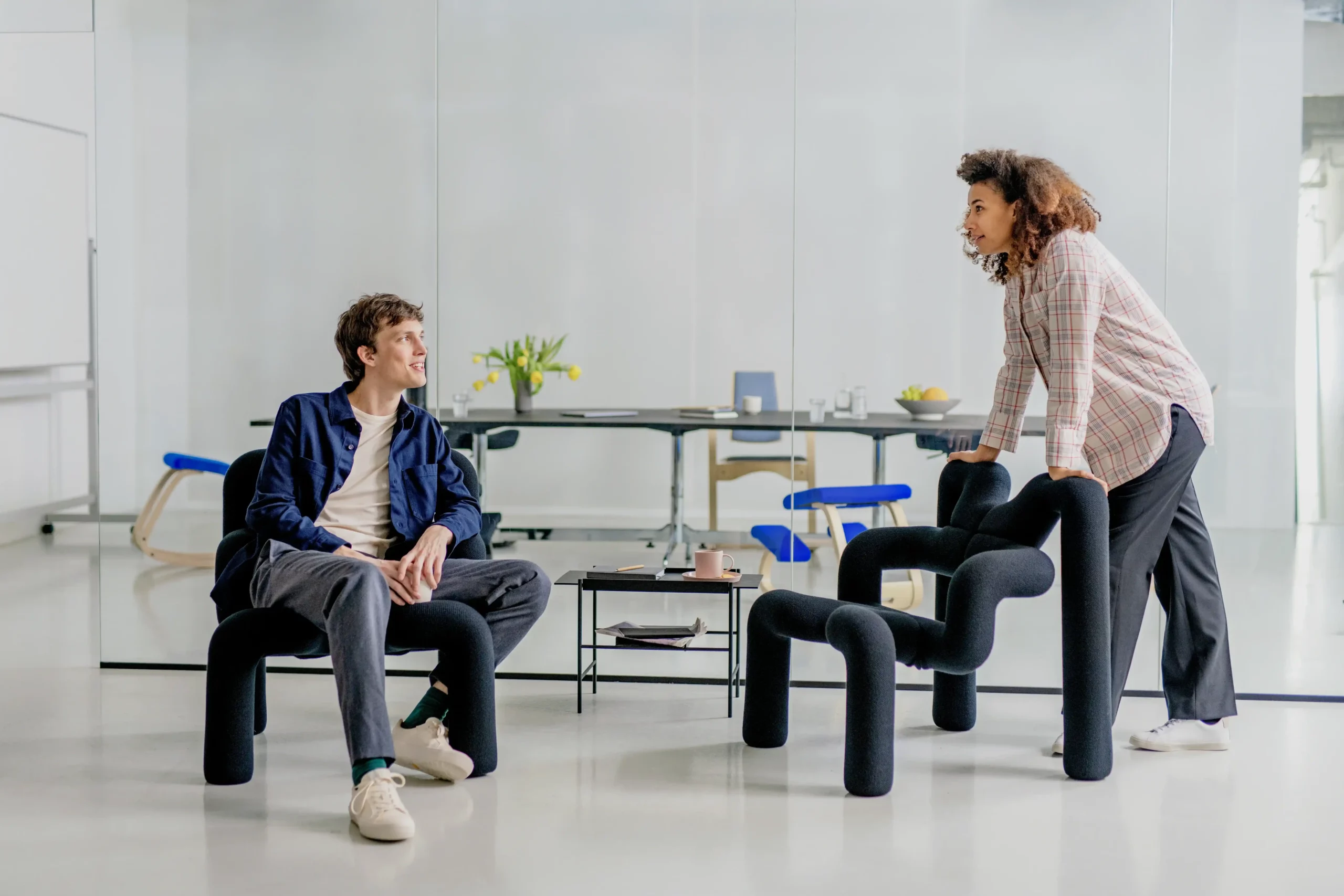 More information about The Mattress Store™ is available on the company's official website.
Contact details:
Business: THE MATTRESS STORE™
Contact Email: [email protected]
Website: http://themattressstore.com/
Address: Sheikh Zayed Road – Eiffel 2 Bldg. Showroom #2 – Dubai
Country: United Arab Emirates